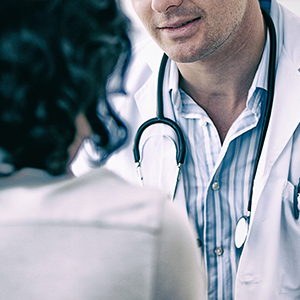 Going to the doctor's office can be a nerve-racking experiences for many people. As such, patients have the option of seeking care from another clinician if they feel their current physician isn't meeting their needs. While each doctor may be unique, there are common traits that most patients look for in their physician. Here are the most important characteristics, according to MedPage Today:
Communication
Empathetic
Passionate
Forthright
Professional
Respectful
Knowledgeable
Thorough

Does your physician measure up?

To read the full article click the following link: https://www.healthecareers.com/medpage/article/career/8-vital-traits-of-the-ideal-physician?utm_source=medpagetoday&utm_medium=email&utm_campaign=mpt-career-news-physicians-8-vital-traits

​At the Valley Sports Physicians our entire staff strives to meet and exceed these traits. Call us today to see if we can help you!